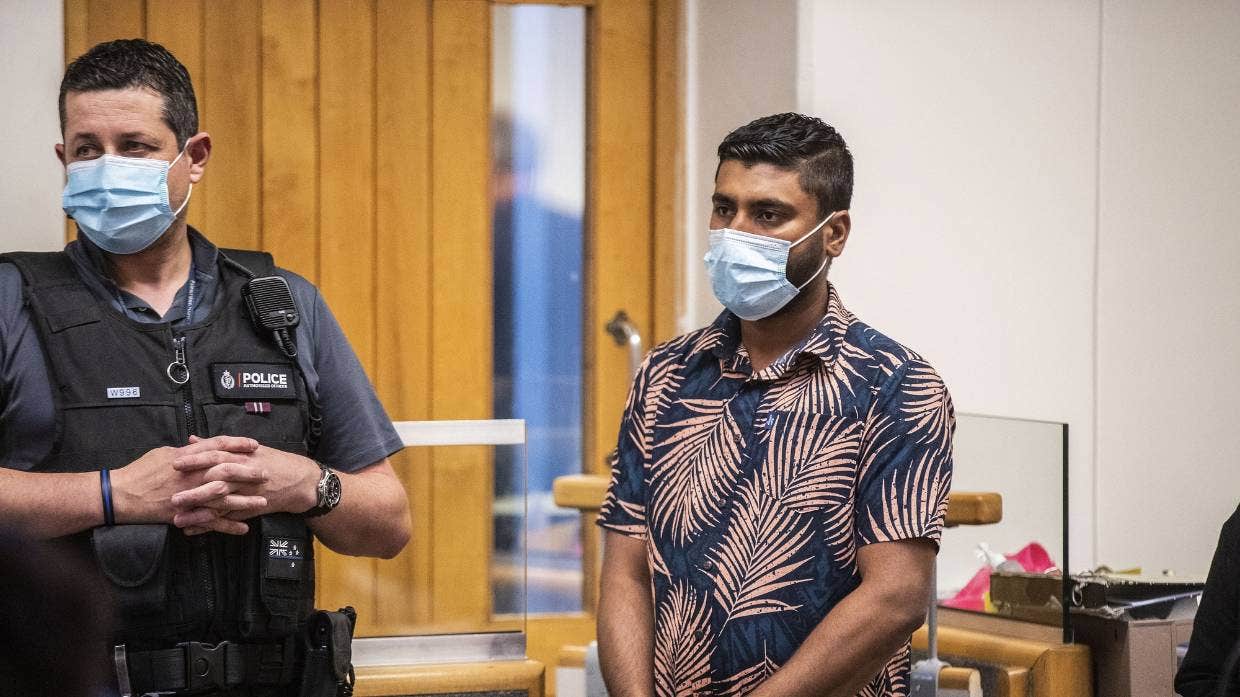 A ride-share driver indecently assaulted two women he was supposed to safely transport.
Mohammed Zahid Zafar Khan's? lawyer Marina Anderson? entered guilty pleas on his behalf in the Palmerston North District Court on Tuesday to two counts of indecent assault.
Khan, a 30-year-old Fijian national who required a Hindi interpreter in court, committed the crimes while working as a ride-share driver for Uber? and Ola? in March and May.
The first happened when he gave people who had been out drinking in Palmerston North a ride in the early hours of the morning.
He indecently assaulted a woman sitting in the front seat, while others were in the back, by touching her breast through her clothes.
The May offending was very similar.
He pulled up in front of a group of people, who had also been out in Palmerston North, and offered them a ride.
The people got in the car after a fare was negotiated, with a woman sitting in the front and others in the back.
The people in the back jumped out as soon as they pulled up at a house, but the woman in the front stayed for a moment to pay.
Khan used that opportunity to indecently assault her by reaching under her clothes to touch her breast.
Anderson said a cultural report – the ability for a person or persons to give information about Khan's personal, family, wh?nau, community and cultural background – would be compiled before sentencing.
Judge Jonathan Krebs? entered convictions and ordered a pre-sentence report to see if Khan could serve community or home detention.
He also asked for the possibility of restorative justice, a meeting between offenders and victims, to be explored.
In a statement attributed to an Uber spokesperson, Khan's actions were described as "terrible crimes which have no place in our society".
His access to the Uber app was removed as soon as a report was made about the assaults.
The company had security features to protect both drivers and riders, including an emergency assistance button to contact 111 directly from the Uber app, and ability to share details of trips with family and friends.
There was also an internal law enforcement response team on hand at all times to help local authorities with their investigations, the statement said.
Stuff has contacted Ola asking for comment.
Khan is on bail until his sentencing in January.