FIANZ want to make sure that none of the details of the Islamic involvement in Tarrant's recruitment, training and cover up are revealed before the public see it.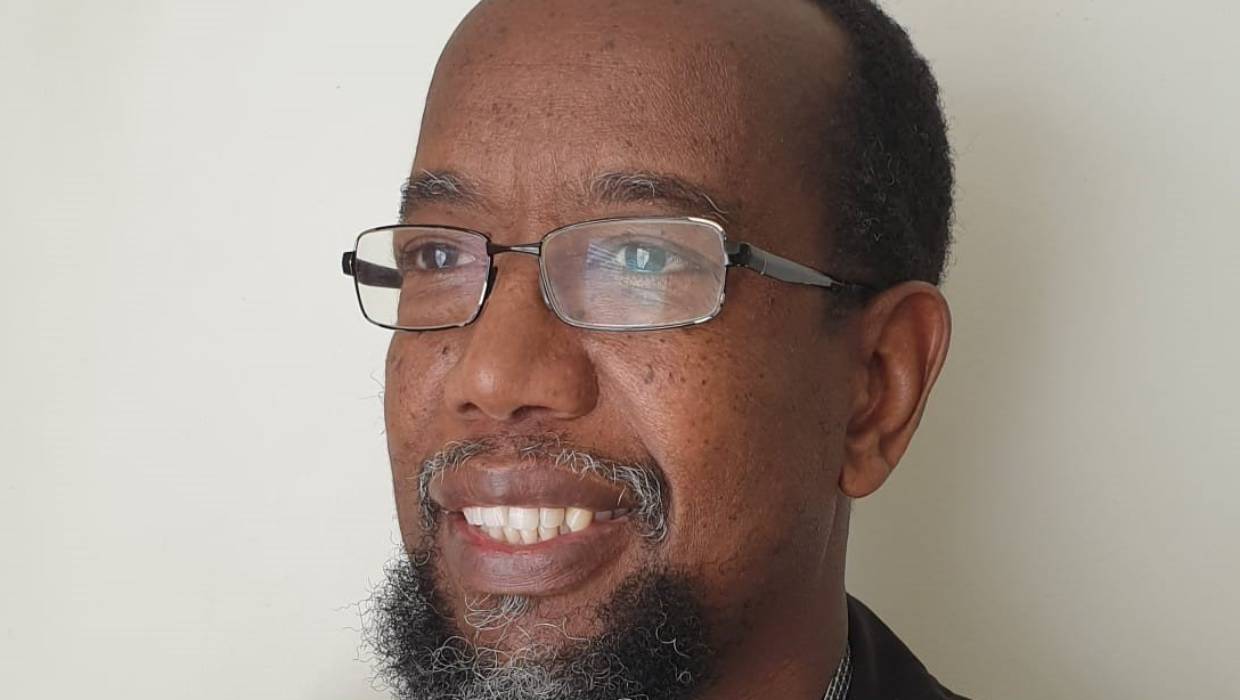 A Muslim community leader says the immediate families of the Christchurch mosque shooting victims should have the final say on whether an interview with the man convicted of killing 51 members of their community should be made public.
The Royal Commission into the Attack on the Christchurch Mosques set up to find answers about the attack announced Sunday it had spoken to the shooter, as part of its inquiries.
He is awaiting sentencing for the murders of 51 people and the attempted murders of 40 others, in the attacks on Al Noor Mosque and Linwood Mosque on 15 March, 2019.
Some members of the Muslim community have said they and the victims' families deserved to know what he said in the interview.
Federation of Islamic Associations in New Zealand executive Dr Mustafa Farouk, in an interview with Radio Tarana, said he believed the immediate families of the victims should be consulted before contents of the interview are released to the public.
"I think before anything is released, the immediate families of the people who are affected should be consulted," Farouk said.
"They should be the final deciders of whether this information should be released to the public or not, they are the immediate victims."
Farouk said he felt the contents of the interview could also help deter other potential perpetrators, and would also bring closure to the community.
"A lot of stuff that has happened, including what this guy did, is out of ignorance a lot of times," Farouk said.
"So any information given to our communities, as victims, also the perpetrators, if they can see the damage, the way the mind of this type of individuals work, then maybe some people who are intending to think like this individual may change their mind when they realise that it is completely wrong what this individual has done.
"And also for the community, it would bring closure," Farouk said.
Let mosque families decide whether to release shooter's interview details to public, says Farouk