Who's funding Islamic expansion with Islamic taxes? New Zealand is.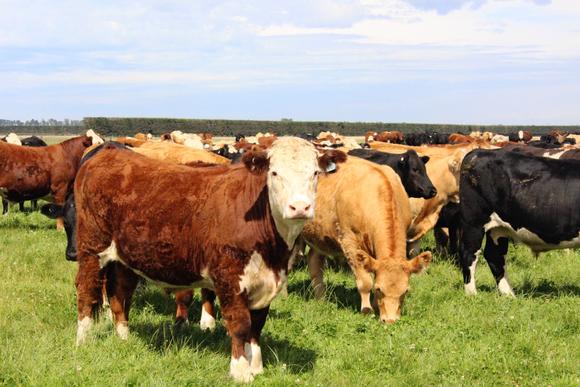 New Zealand rises as key exporter of halal meat.
Currently, the entire production of mutton and beef in New Zealand, as well as 90% of chicken, is halal-certified, said Bruce Baillie, alliance leader for food supply and services at PricewaterhouseCoopers, in a recent interview with The Nikkei.