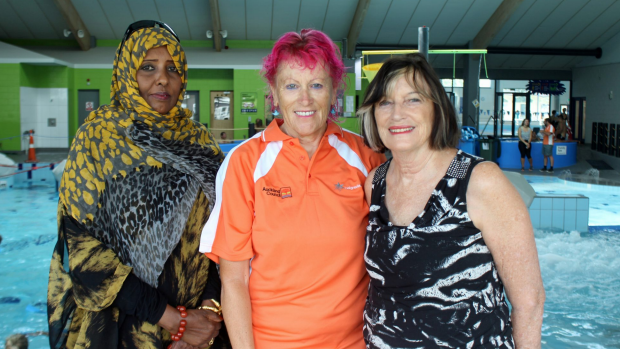 Over recent years we have had honour killings, child marriages, and now we have sharia law being implemented in our public pools. Muslims in New Zealand are now following closely the patterns established by Islamic Scholars in Europe and Britain.
Men are being banned from an Auckland public swimming pool every Sunday night to allow women to swim uninterrupted.
A section of Mt Albert Aquatic Centre is closed off once a week for women-only swim nights.