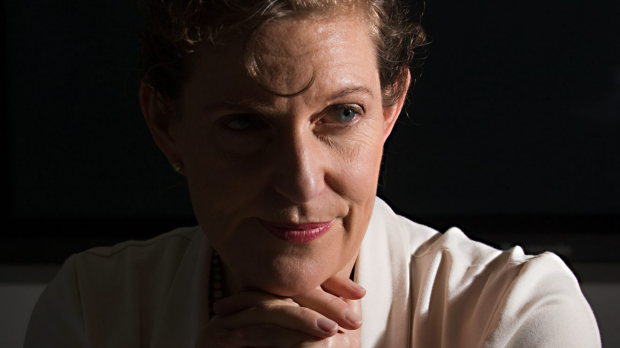 New Zealand Jihadi brides are known to have taken part in "weddings" before heading to Islamic State (IS) stronghold Syria, Prime Minister John Key has revealed.
Key confirmed the information after SIS boss Rebecca Kitteridge revealed a rise in the number of young New Zealand women heading to Iraq and Syria.
Kitteridge was giving evidence to Parliament's powerful intelligence and security committee, chaired by Prime Minister John Key.